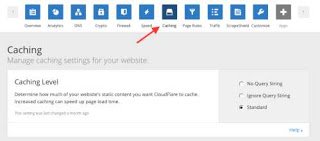 Clear Cloudflare Cache – In 6 Easy Steps
Here is Solution for you all to clear cloudfare cache account in 6 Simple steps. Follow the steps below to clear or purge the cache.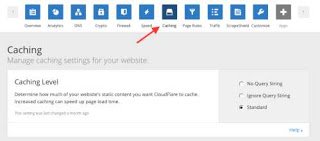 Steps to

Clear Cloudflare Cache

:
Step 1: Visit Cloudflare dashboard
Step 2: Click on "CloudFlare settings" in front of your website profile in Cloudflare dashboard.
Step 3: Log in to Cloudflare and select the site where resources need to be purged.
Step 4: Click the Caching app.
Step 5: Under the Purge Cache panel, click Custom Purge. 
Step 6: scroll down and click on "Purge Cache" button.
That's it, you've removed cached version of your website objects in Cloudflare! now you can see the changes you've done to the static elements.
Keep Visiting and sharing !